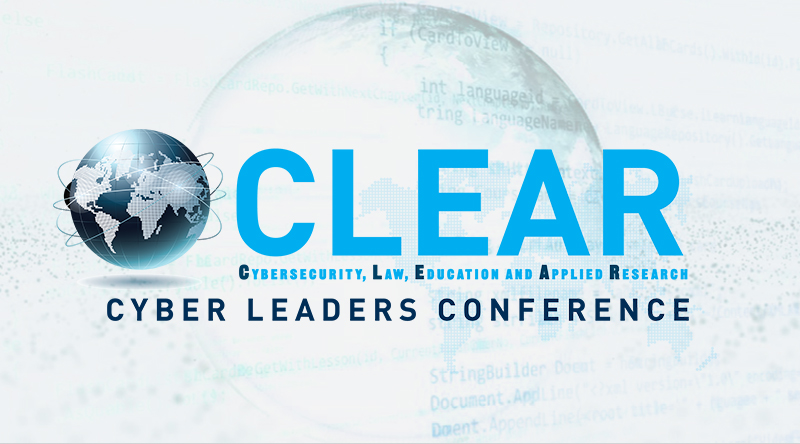 CLEAR Cyber Leaders Conference Registration
CLEAR Cyber Leaders is Nov 13th, 2019
The intersection of CyberSecurity, Law, Education and Applied Research. CLEAR is a partnership between Dakota State University, University of South Dakota School of Law and the Better Business Bureau.
Hilton Garden Inn South
5300 South Grand Circle
Sioux Falls, SD 57108
The payment form is optimized for Chrome, Firefox and Internet Explorer.